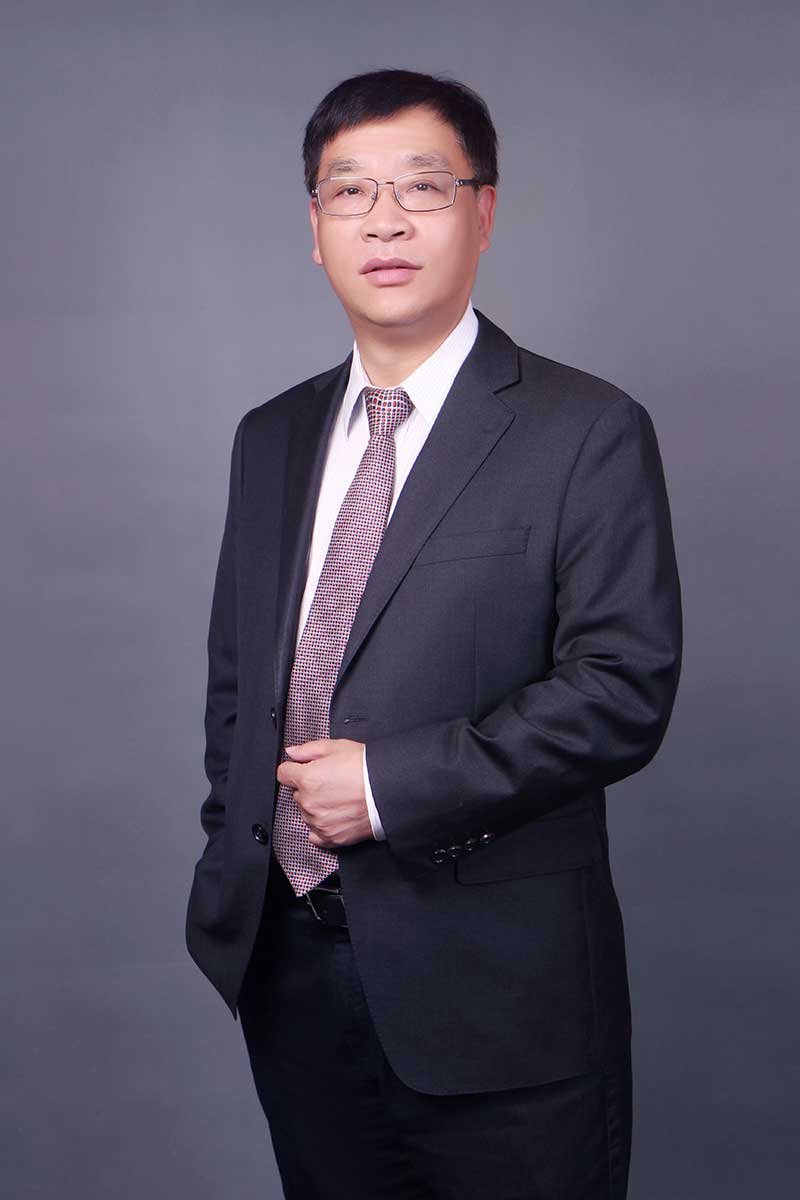 Dear friends
Hello!
Welcome to the website of Zhejiang Ailingchuang Mining Technology Co., Ltd., where you can have a comprehensive understanding of the types and application fields of Ailingchuang products.
Zhejiang Ailingchuang Mining Technology Co., Ltd. was established in January 2015. It is a technology-based enterprise specializing in the research, design, manufacturing, sales, and technical services of high-end mining machinery and equipment. It is the preferred brand in the field of mineral processing, fine grinding, and fine selection.
The company aims at the cutting-edge technology of world beneficiation equipment, with the mission of "providing advanced beneficiation equipment and technology to achieve maximum utilization of mineral resources", and carries out scientific research and research on difficult beneficiation and smelting problems such as low grade, multi metal symbiosis, fine embedded particle size, mineral encapsulation, low concentrate grade, and difficult comprehensive recovery of tailings resources. The company has successfully developed efficient fine grinding equipment - Ai sand mill and efficient fine particle flotation equipment - micro bubble flotation machine, The product has been successfully applied to large gold smelters, ferrous metal mines, and non-ferrous metal mines at home and abroad, such as Zijin Mining, China Gold, Shandong Gold, Zhaoyuan Gold, Lingbao Gold, Shandong Guoda Gold, Tianbao Mining, Baoshan Mining of Mining and Metallurgy Technology Group, Jiangxi Tungsten Industry, etc. The technology is the first in China. Currently, we are developing towards the comprehensive utilization of solid waste such as non-metallic mines, new energy materials, and tailings, and continue to provide customers with the core value of "ultra-fine grinding, high enrichment, low consumption, and high income".
The business philosophy of Ailingchuang is "continuous growth, integrity and pragmatism, responsibility, and win-win cooperation". Ailingchuang's people have been providing customers with advanced and efficient mineral processing technology solutions for many years, building a development platform for employees to realize their own value, and contributing to the economic growth brought by technological innovation to society.
Ailingchuang has always used advanced grinding and flotation technology, excellent equipment and materials, and excellent technical parameters to supplement the shortcomings of traditional ball milling, tower milling, and flotation processes in the sub field of fine grinding, regrinding, fine separation, and high value concentrate products. Ai Sha grinding tools have the characteristics of "narrow distribution of selective grinding particle size, closed circuit effect achieved by open circuit grinding, good iron-free grinding and flotation environment, high power density and grinding efficiency". Micro bubble flotation machines have the characteristics of "good aeration performance, high mineralization efficiency, short flotation time, large processing capacity, strong mixing strength, strong fine particle collection, good internal circulation and separation environment of pulp, wide application range of sorting particle size", etc, Continuously meeting the needs of customers' production processes has led to the sustainable development of the enterprise.
Ailing has established itself in China and faces the world. Along the way, with the strong support of experts and customer friends, Ailingchuang has achieved today's achievements and confidence. Here, I and all colleagues at Ailingchuang sincerely thank you for your attention and support to Ailingchuang!
Welcome to guide the work of Ailingchuang in person, and also welcome knowledgeable individuals to join us to jointly create a beautiful tomorrow for Zhejiang Ailingchuang Mining Technology, and contribute greater social value to the field of raw material supply!